Welcome to the CFA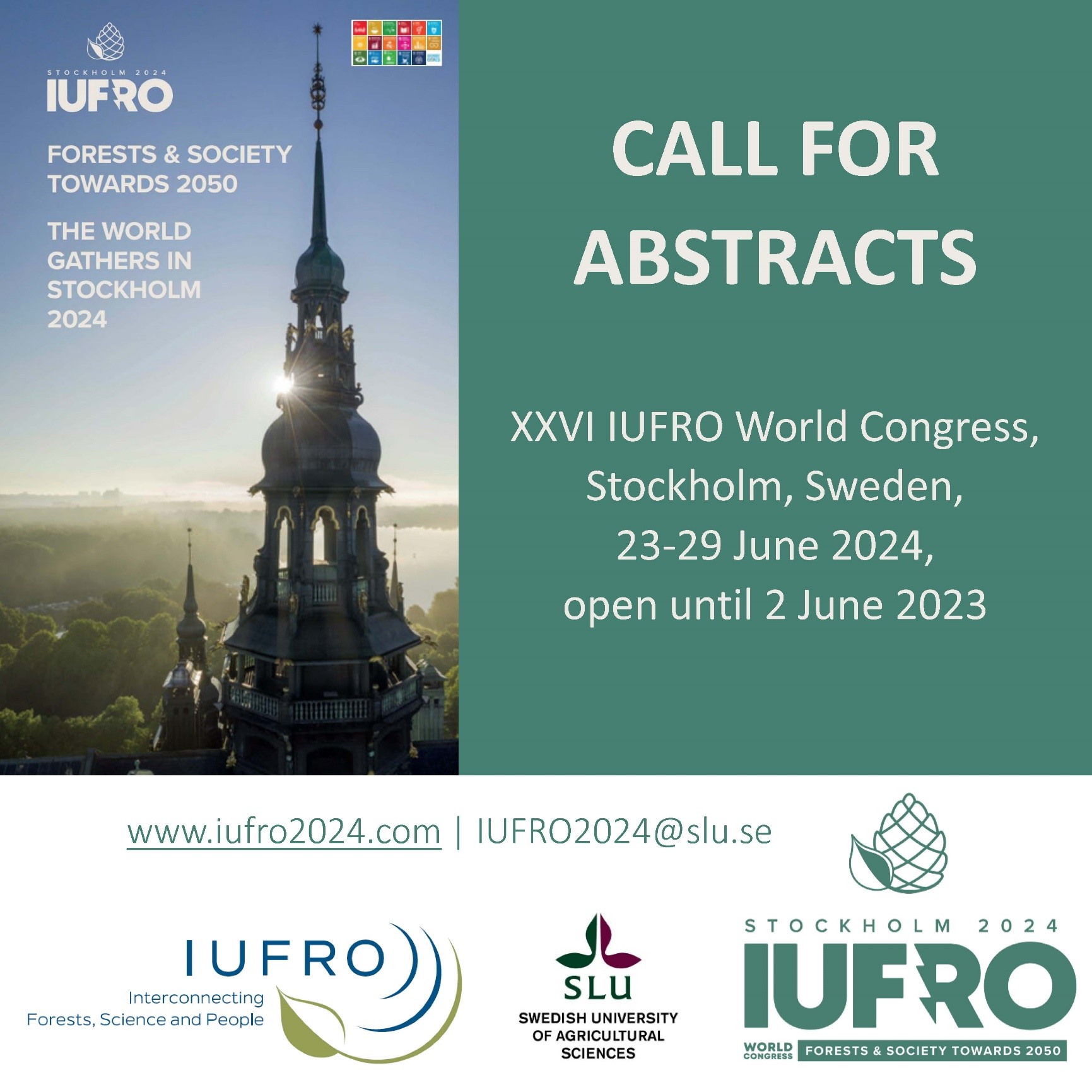 Call for Abstracts: Forests & Society Towards 2050 - IUFRO World Congress 2024
The 26th IUFRO World Congress on 23-29 June 2024 in Stockholm, Sweden, will focus on Forests & Society Towards 2050. The Congress offers a collaborative global platform with great opportunities for knowledge sharing and getting access to the latest forest-related science and research. The Congress Scientific Committee welcomes submissions of abstracts for presentations in sub-plenary, technical and poster sessions. Please observe the 2 June 2023 deadline!
Find out more: https://iufro2024.com/call-for-congress-abstracts/
---
The CFA is a partner in a new initiative, The Queen's Commonwealth Canopy, in which Commonwealth citizens are leading the world in efforts to protect the forest – forest that their communities and the planet as a whole depend on.
The Queen's Commonwealth Canopy will show that, irrespective of geography, economy, culture or tenure, solutions exist to the threats facing these critical ecosystems. For more information visit the QCC website.
---
Professor John Innes, CFA President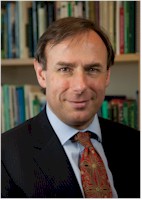 "The objective of the CFA is to promote the conservation and sustainable management of the world's forests and the contributions they make to peoples' livelihoods….."
"A particularly important aspect of the CFA is the links that are being forged between forestry professionals and civil society".
Read why Professor Innes supports the CFA
---
Recent publications

International Forestry Review - March 2023

CFA Newsletter - June 2023

Papers

Institutional framework for REDD+ in Cameroon D. ALEMAGI, D. NUKPEZAH, L. DUGUMA and K. FOBISSIE

Learning from the past to guide the future E. L. CHIA , F. W. NSUBUGA and P. W. CHIRWA

Fiscal incentives for improved forest management in Central and West Africa A. KARSENTY and S. SALAU

Woodfuel governance in Cameroon D. KIM and V. INGRAM

Women's experiences in forest carbon monitoring in Peru, Cameroon and Nepal A.E. MCCONNELL, S.F. SCHENKEIN, G. NUÑEZ-ITURRI, D. GURUNG, R. SIWE, J.E. LEAHY, L.S. KENEFIC, S. WILSON and C.L. STRAUB

Factors influencing farmers' forestland-use changes over 15 years in Vietnam T.P.T. PHAM, N.T. TRAN, C.A. KULL, R.T. SHACKLETON, R. COCHARD, T.H.M. NGUYEN, T.D. NGO, T.H.V. NGUYEN, Q.C. TRAN and T.T.T. Vu

Transformation of forest governance in Indonesia R. RAMADHAN, M. DHAVIO, R. HANAFI, M.H. DAULAY, and G.G. PRAKOSA

Indian forest governance during the COVID-19 pandemic P. RANA and F. FLEISCHMAN

Forests and woodlands in Morocco: a review S. SERBOUTI, A. ETTAQY, H. BOUKCIM, EL MDERSSA M., N. EL GHACHTOULI and Y. ABBAS

•

King Charles thanks tree planters

celebrations: a first for our

• Sustainable yields in plantation

silviculture

• Pope Francis receives

Indigenous leaders

• Rubber production driving

responsible forestry

• Deforestation outpacing forest

regrowth

• RECOFTC embraces e-learning

• FAO Committee Explores

Forestry, Agriculture, Climate

Change Linkages

• Cash, Cattle and the Gran Chaco

Around the World
---